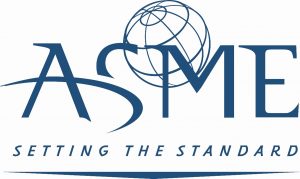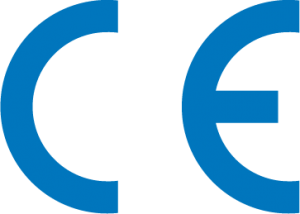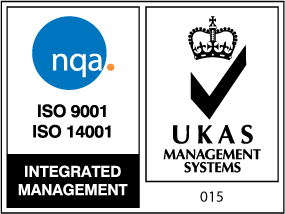 EJMA is the Expansion Joint Manufacturers Association. To become a member of EJMA, a company must adhere to strict quality standards in all aspects of expansion joint design, fabrication and testing.
Doing business with an EJMA member takes the risk out of vendor selection. When you insist on EJMA membership, you can be sure that you are choosing a vendor with an excellent reputation within the industry.
Companies admitted to EJMA must have a minimum of five years in-house design and manufacturing experience in the expansion joint industry. This assures that all EJMA members have established a solid track record for quality and product reliability.
Companies admitted to EJMA must demonstrate the ability to comply with all published EJMA Standards of design and manufacturing. These clearly defined standards preclude any practices which might compromise product integrity.
All EJMA member companies must have in-house design, engineering and manufacturing capabilities. This allows greater control over quality during every phase of production.
All critical welding is performed by the EJMA member's own personnel. This guarantees that every weld is made by a skilled professional according to EJMA guidelines.
EJMA members follow detailed quality control procedures. This includes testing of raw materials and quality testing of product components.
EJMA members maintain an excellent history of customer satisfaction. As a result, EJMA members are motivated to provide exceptional service on a consistent basis.
EJMA and its members are a valuable resource for technical information. Members can help customers determine the best expansion joint design for their specific application.
Since 1958 when the first edition was published, the EJMA Standards have been recognized throughout the world as the leading authority on the proper selection and application of expansion joints.